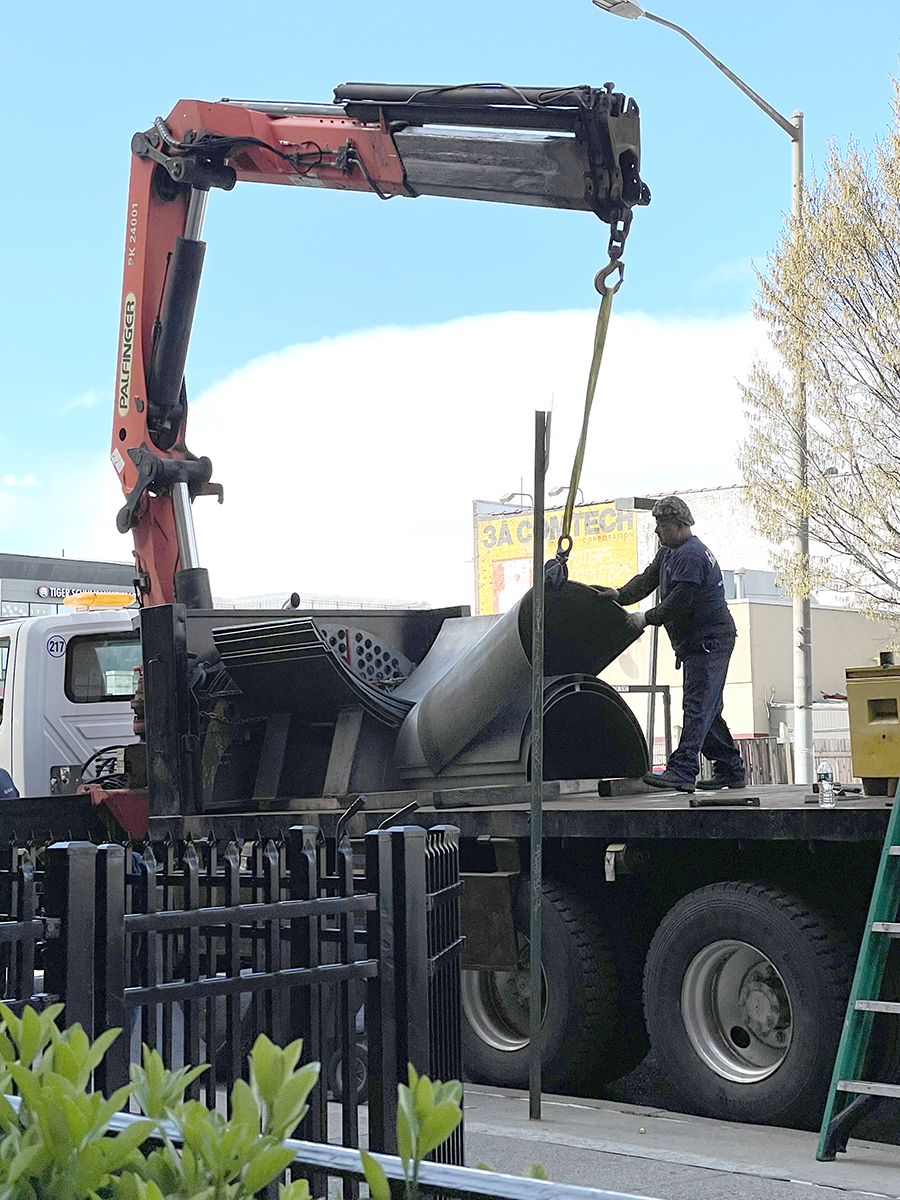 We're excited to share some great news! ISB is proud to have recently been specified by a major Queens-based MEP engineering firm for the supply of multiple high-efficiency 4 pass steam boilers for a series of six-story, multi-family dwellings that serve 150 apartments each.
The properties currently utilize one large, outdated gas-powered boiler that has been in service for about 30 years. In an effort to improve reliability and energy efficiency, ISB will replace the boiler in each boiler room with two smaller, 200-horsepower boilers that boast an 87% efficiency rating. These field-erected boilers will be assembled on site by highly trained and experienced crews following specs according to the approved CAD drawings that were also drafted by ISB. The deadline for this ongoing project is October 15.
Stay tuned for updates and photos as the work progresses! And remember, in addition to field-erected boilers, ISB also fabricates packaged boilers and mobile boilers that can be used in a variety of applications. Call or contact us online today for more information.
Click below to see larger images