High-Quality Components | Expert Workmanship | Generous Proportions | Engineering Excellence

For 30 years, the Industrial Steam Boiler Corporation team has been engineering and manufacturing craftsman-quality packaged and field-erected boilers for industrial and commercial buildings, hospitals and health care facilities, manufacturing plants, schools, and multi-family residential properties throughout the New York Tri-State Area. The standard process from design to delivery typically takes just one to two weeks, and we provide additional services like system repair, mobile boiler installations, steel fabrication and welding repairs on request. Mobile boilers or all sizes and configurations and temporary pressure tanks can be installed and running in under 24 hours for New York City locations.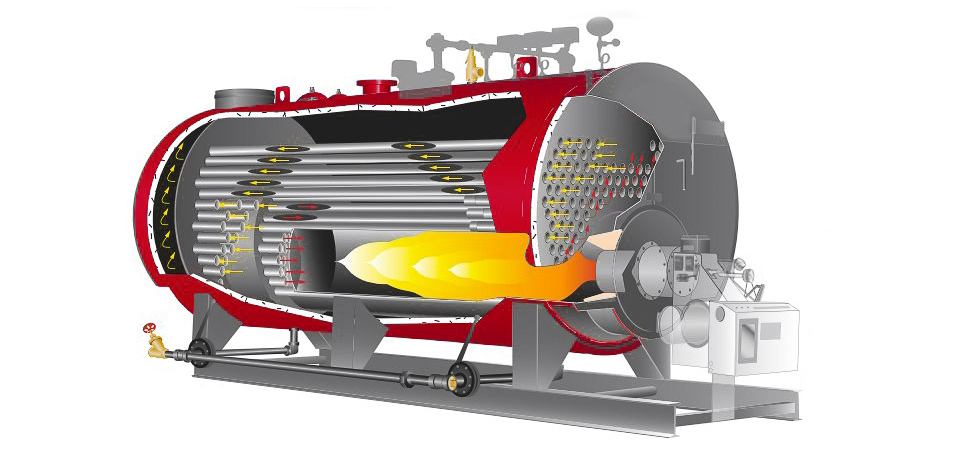 BLOG
New Boiler Brochures Released!
Our team of experts at Industrial Steam Boiler Corporation works hard to create detailed brochures that can provide you with…